Collection : Dirty Oil / Oily water
---
We carry out the collection and transport of hazardous waste to authorised centres: dirty oil, oily water.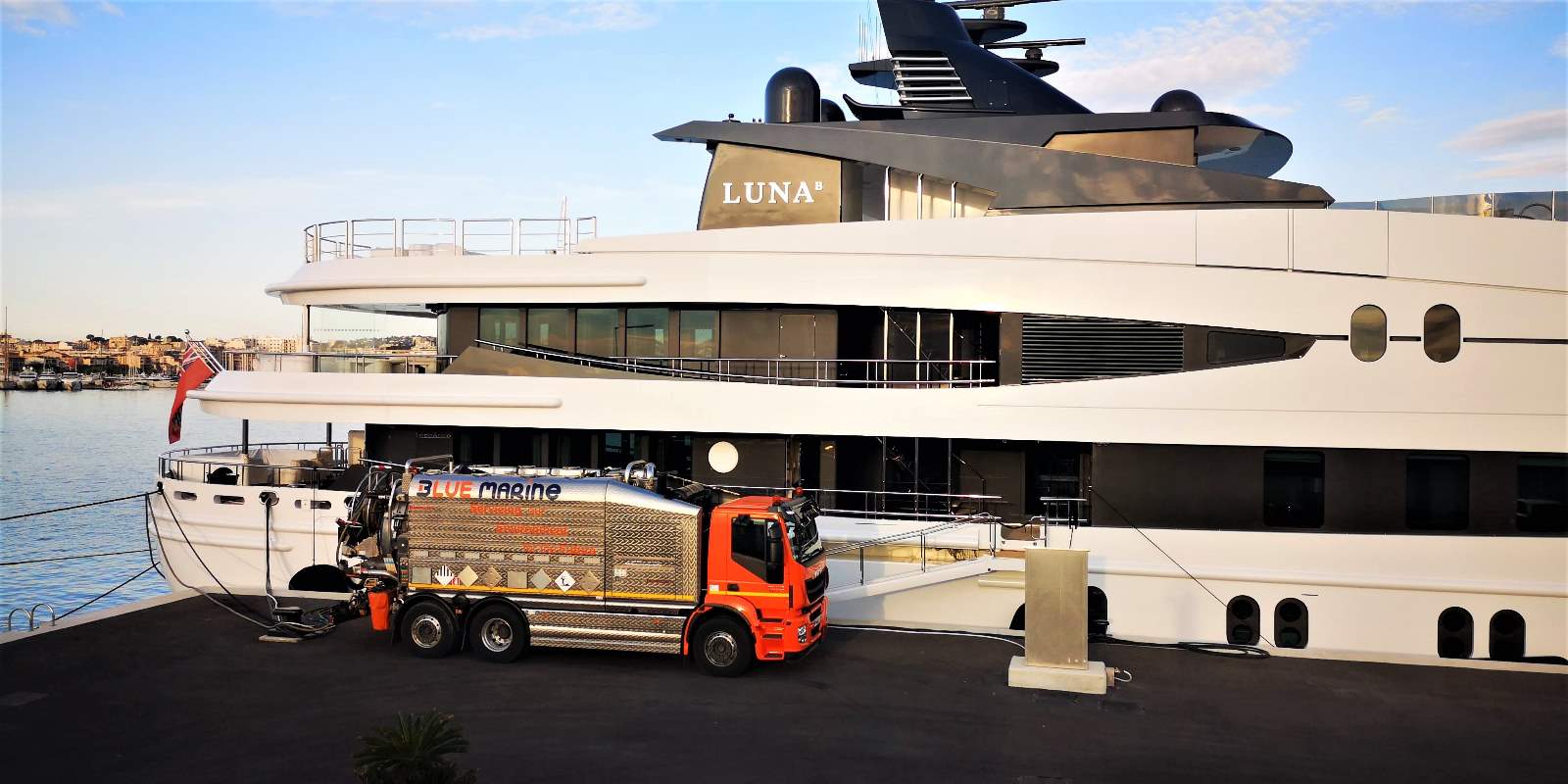 This waste produced by boats; used / waste oil, gas oil residues, bilges waters are stored on board while waiting to be cleared.

Our large fleet of ADR vacuum-trucks allows us to meet all the needs depending on the different quantities to collect.

Our trucks are fitted with lengths of suction pipes allowing us to carry out pump-outs up to 90m. We also have all the connectors which are necessary to connect to the boat (firemen's connector, camlock, flange, storz, screw-in connectors…)


We respect the traceability of waste




The traceability of the waste compels us to quite naturally carry out a strict follow-up from the collecting of the waste to its processing, in accordance with the applicable regulation. (Articles R 541-8 and R 541-12 and on in the Environment Code). Once the waste is collected, the Waste Tracking Slips (BSD / WTS) are issued for each type of waste, as well as a removal slip.
A copy is immediately handed over to the owner. This document will track the waste until its final destination, recovery or destruction / disposal.